Web Application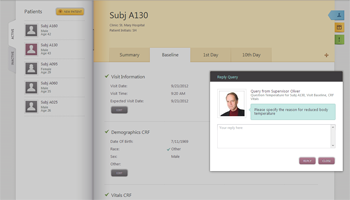 Why a Web Application?
You want to play more with data, location and intelligence.
Websites are used to brand your corporate identity attract customers and to sell online. What if you need to automate your business? You will need a web application then. A web application coordinates with your physical and digital business and maintains it in digitally accumulated yet detailed way.
Save your time and improve your profit by automating your business.
In an organization taking care of each and every aspect of business consumes a lot of time leaving you away from data analysis and new opportunities. A web application will take away your headaches of maintaining daily tasks on will show you data in an accumulated way so that you can keep check on everything by just glancing on few webpages.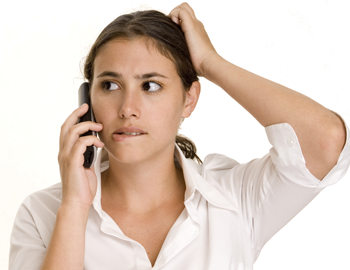 Is a Web Application for you ?
How to decide if you need a Web Application? We are listing a few points which will help you to make a decision.
You want some system to keep check on every aspect of business.
You want to do data analysis to get trends and strategy planning.
You want to analyze data to set targets and motivate employees.
You want make more accurate forecasts.
You want put away boring and repeating daily tasks.
Era of CRM and LMS.
With CRM and LMS web applications businesses have grown worldwide. They have done successful forecasts and have made strategies based on data. A web application will unite your while organization into one software. Recently growth in health care, fitness, education and accounting web applications is seen.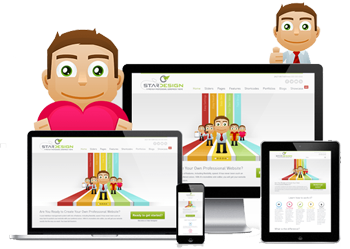 Where to go from here?
Responsive websites - the new trend.
With the advent of technology, people have started using more and more different types of devices to access web. Some of these very common devices are mobiles, smartphones and tablets. This demands a website to look good on each one of them. Now, to fulfill the need of each smartphone, tablet and computer user a new trend has arrived which is called responsive website design. A responsive website adjusts itself according to the device the user is using to view a web site. It has become an essential component to have a responsive website design these days.
SEO, SEM and Internet Marketing.
Everybody needs google or yahoo search engines to come into existence of global customers. People won't find you if you do not show up in Goolge, Yahoo or Bing Search Engine. SEO stands for search engine optimization which means that we structure and optimize your website to rank high on Google, yahoo or Bing search engines which eventually leads to more customers. Modern marketing methods such as Search Engine Marketing and Pay per click advertisement also form an important part in getting you business and convert your users into customers. Internet marketing is a lot different from offline marketing only the specialist with expertise in internet marketing can giving you a juicy ROI.